Laurie & Jared, Drake Hotel Wedding
I was beyond thrilled when Laurie and Jared asked me to photograph their wedding at the very cool Drake Hotel. I knew we would be able to get some amazing images. The uber talented Wedding Planner Kara Greenwood made sure all the details were taken care of and really helped make the day go so smoothly..
I love how Jared looked at Laurie. You could really see how much he loved her. And Laurie's retro look was perfect for her. I could have photographed these two forever.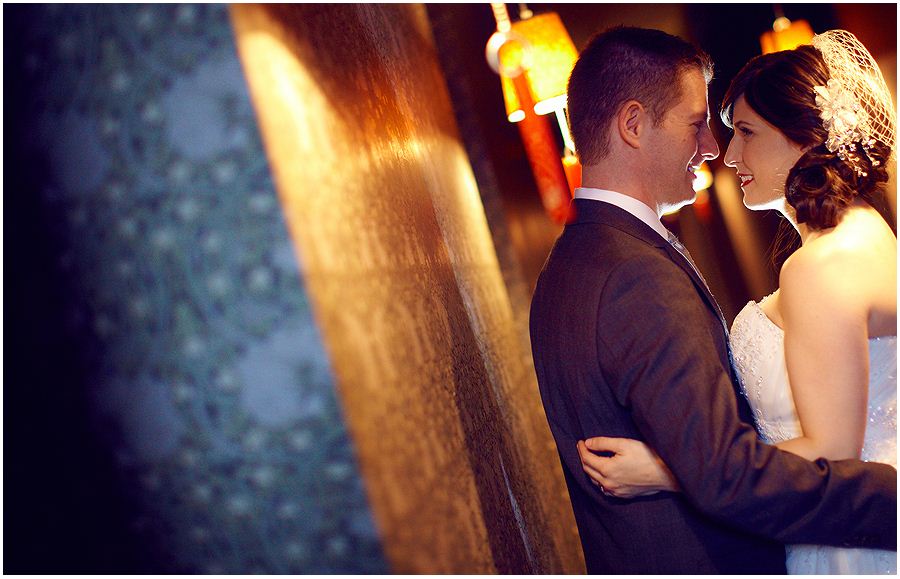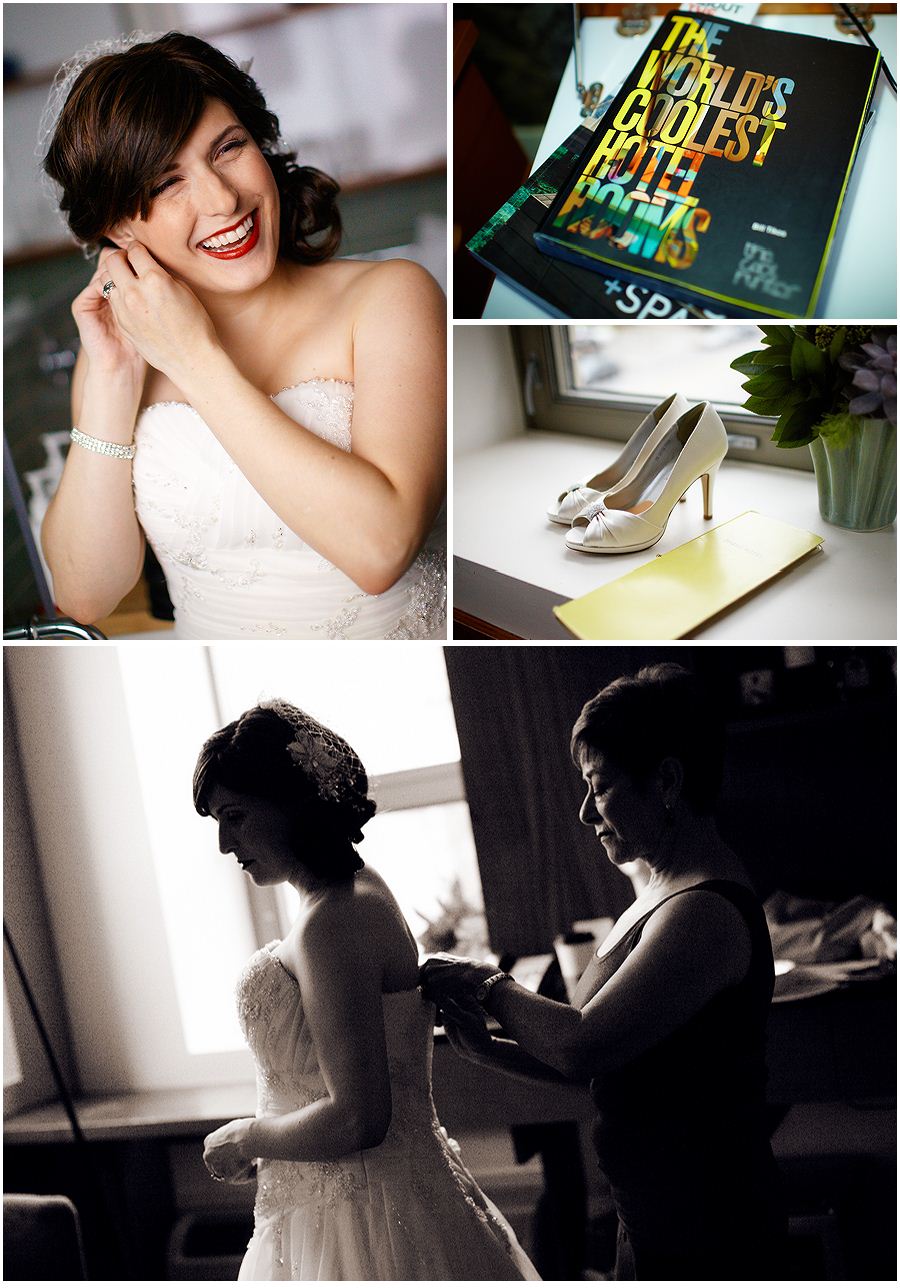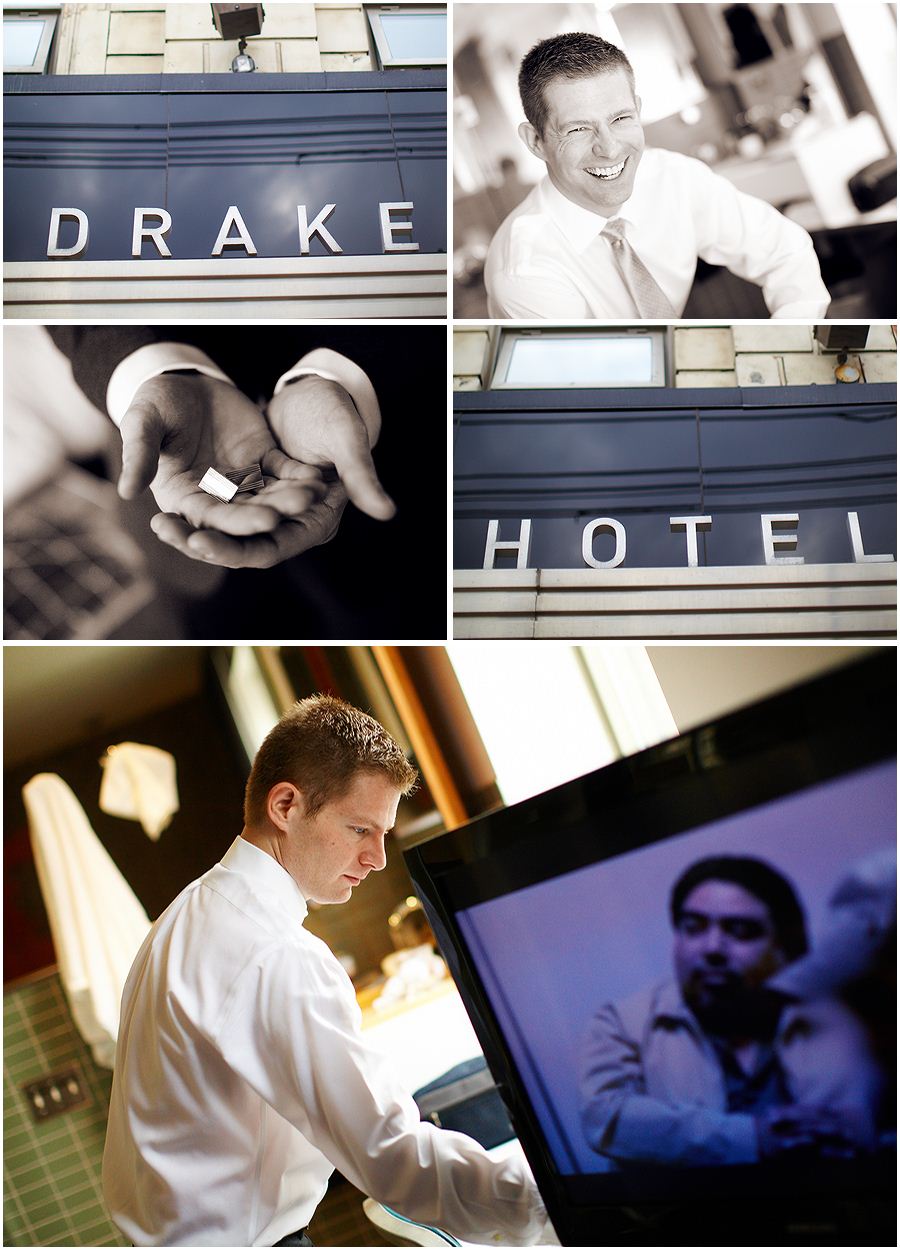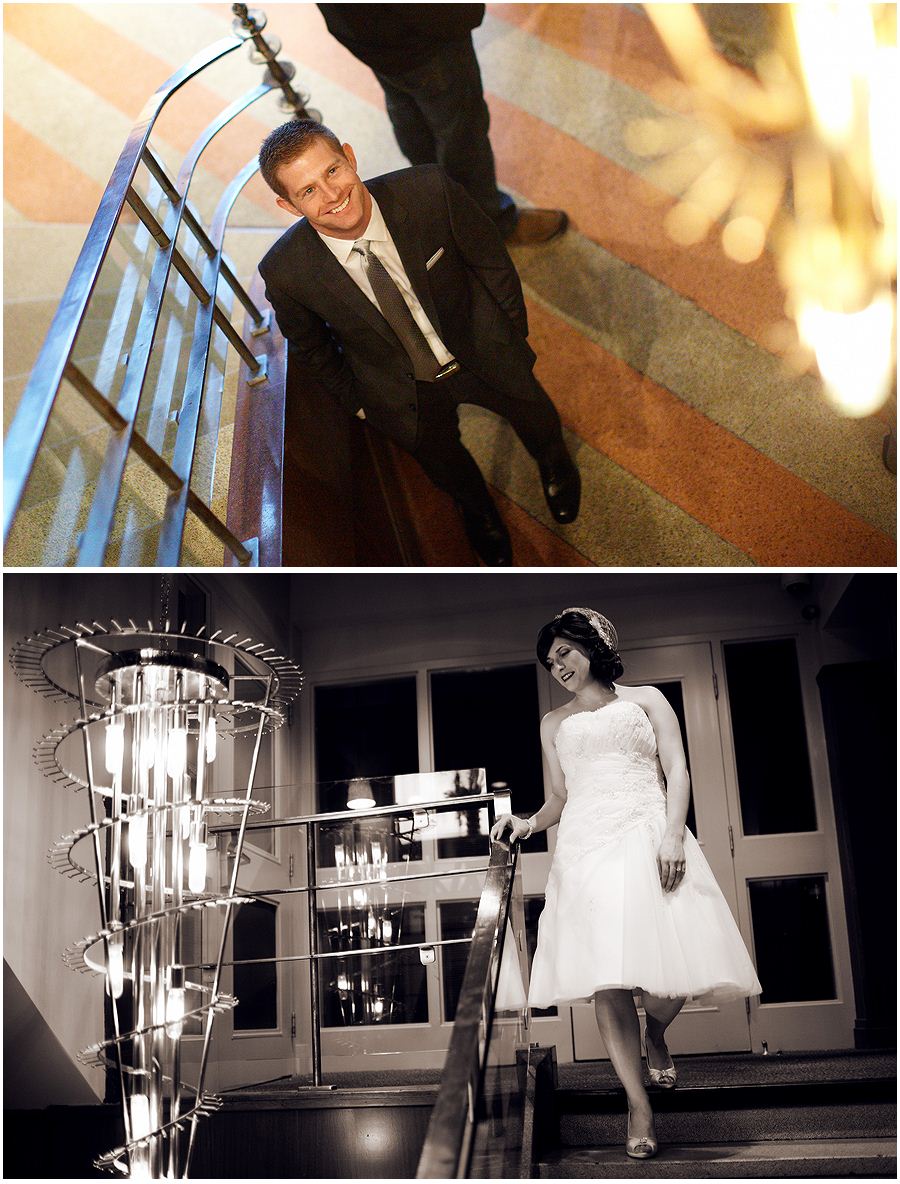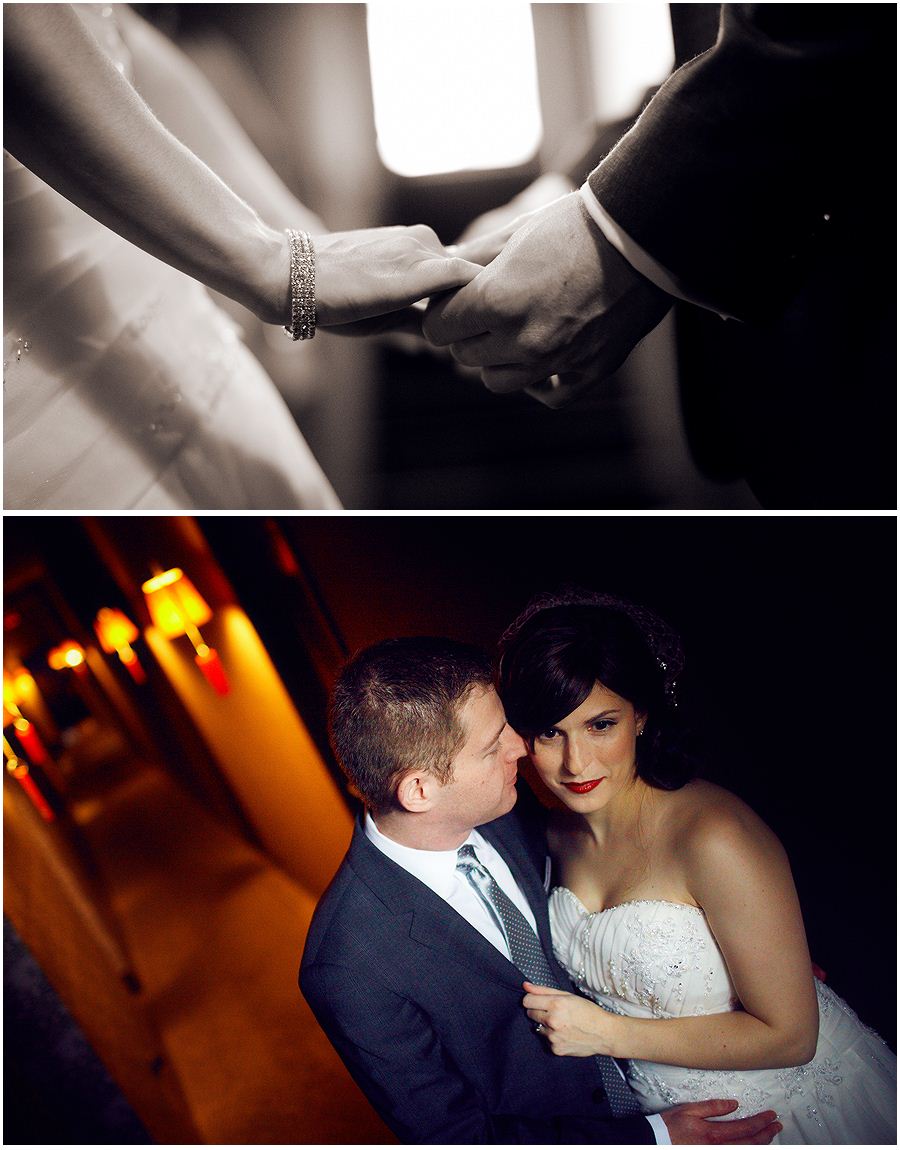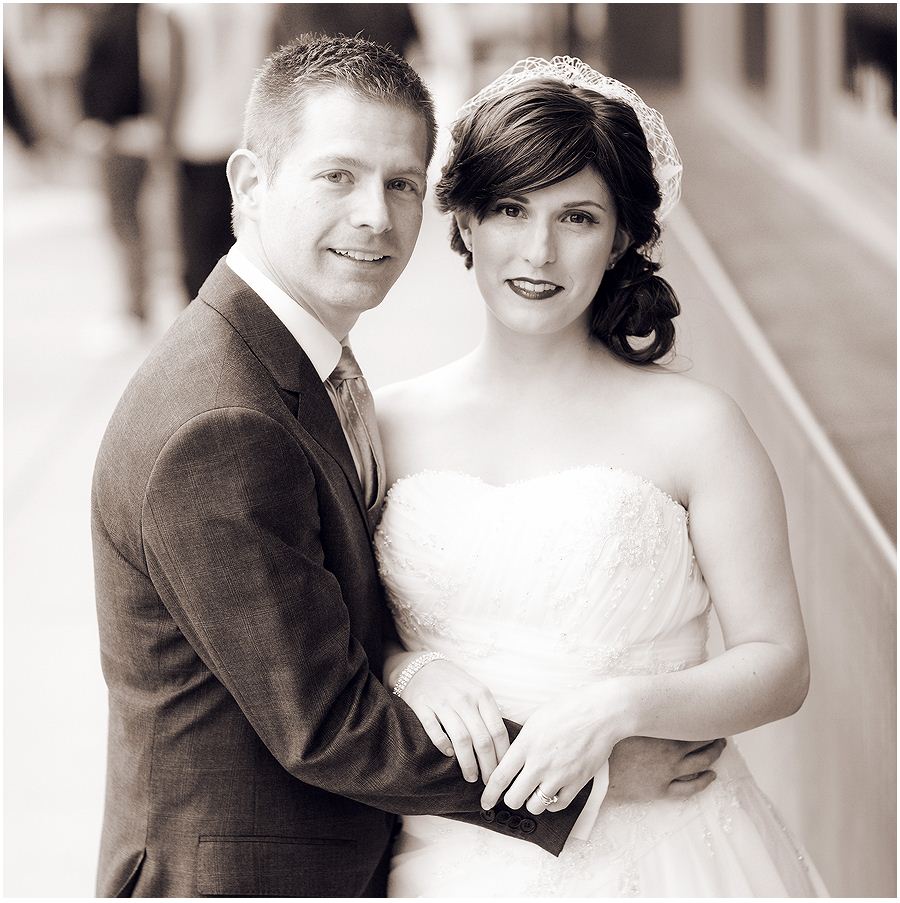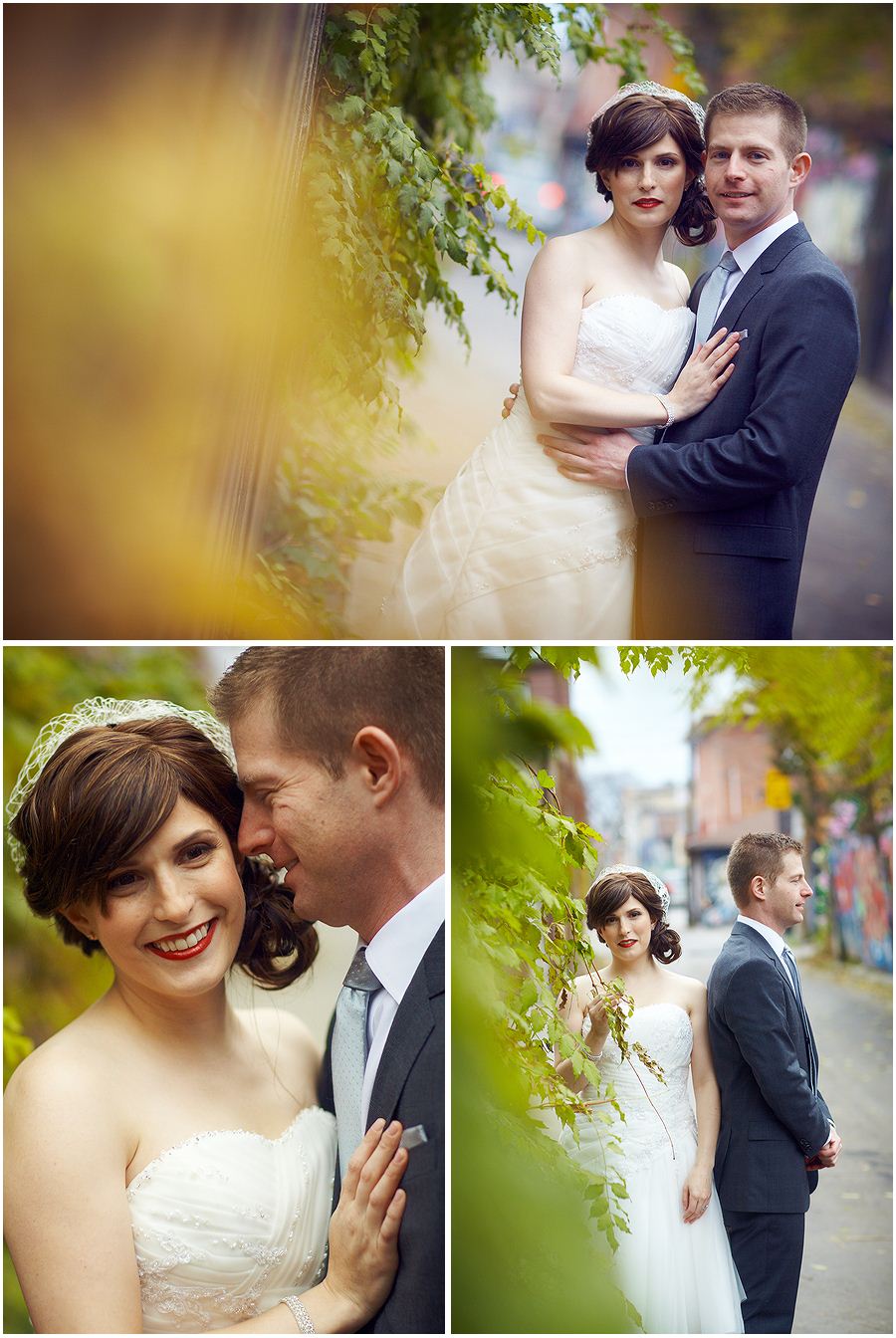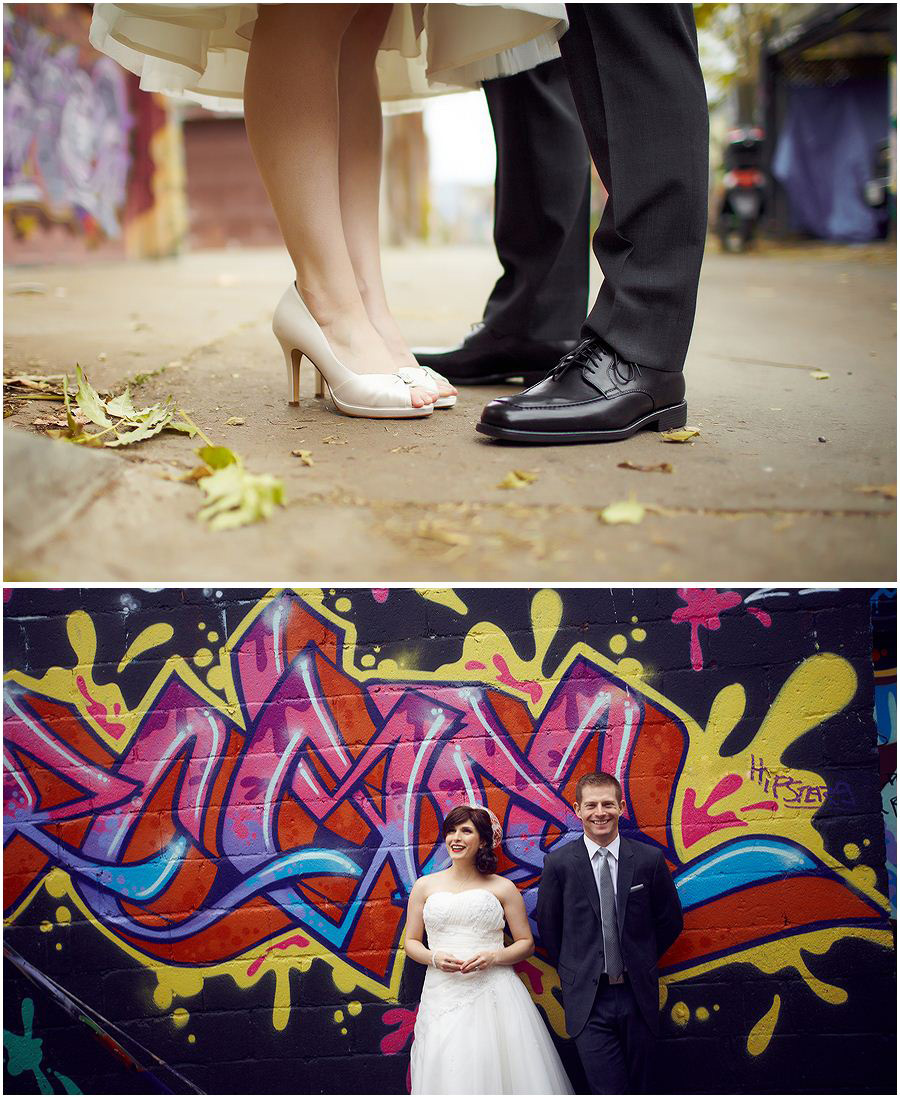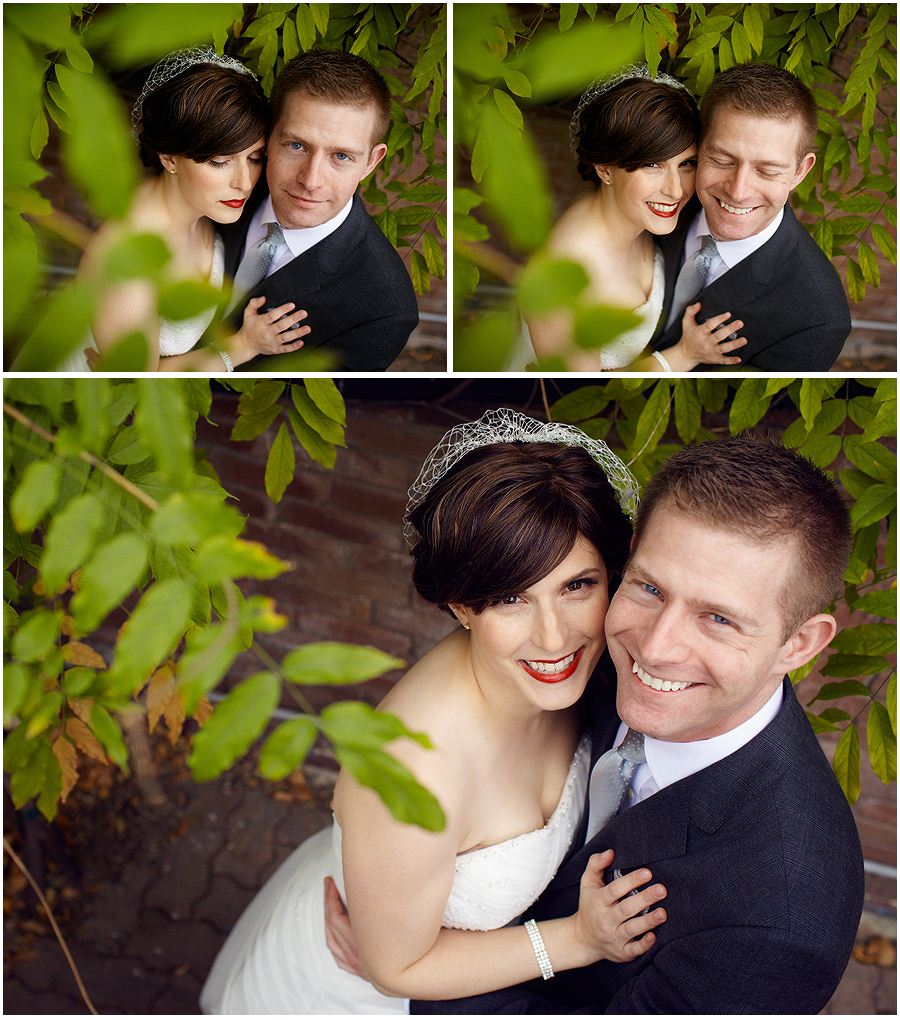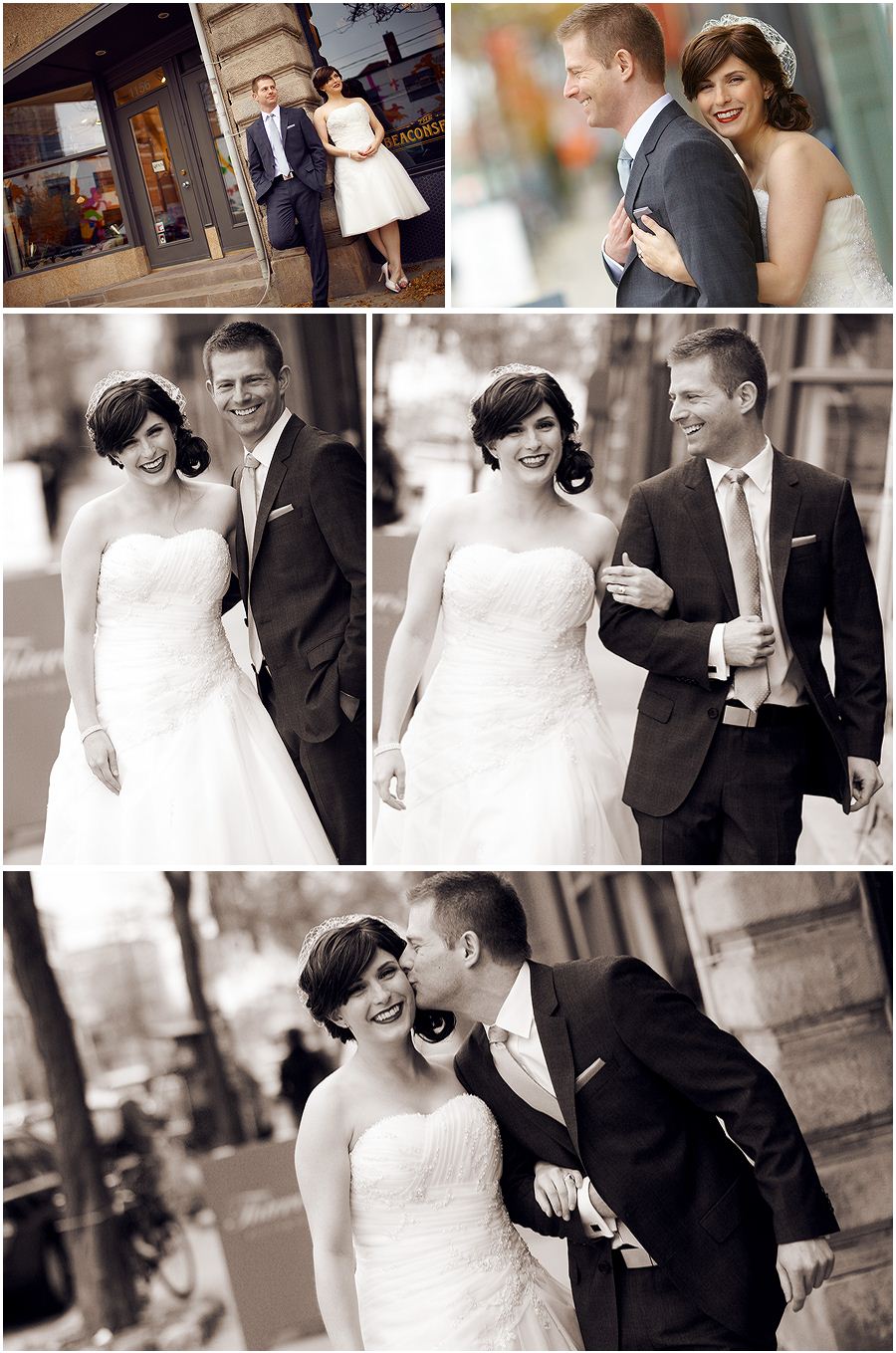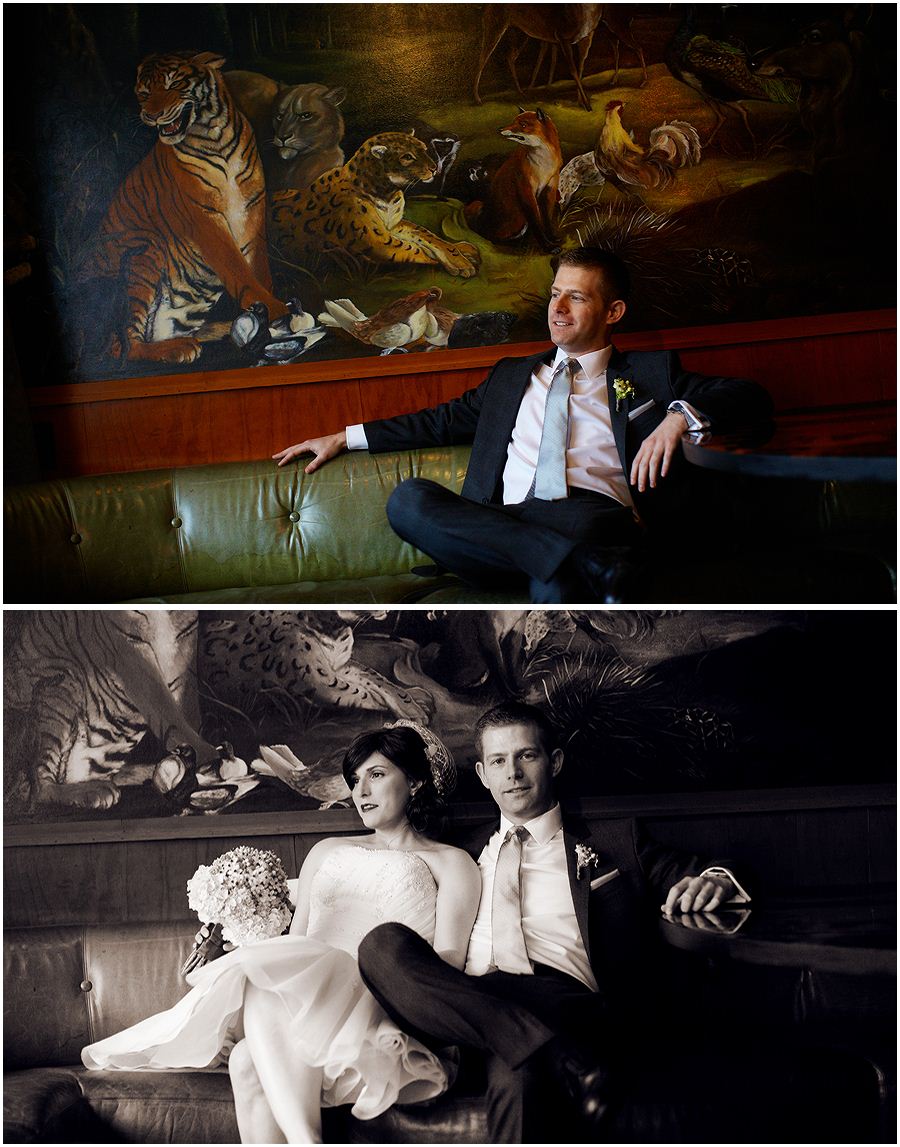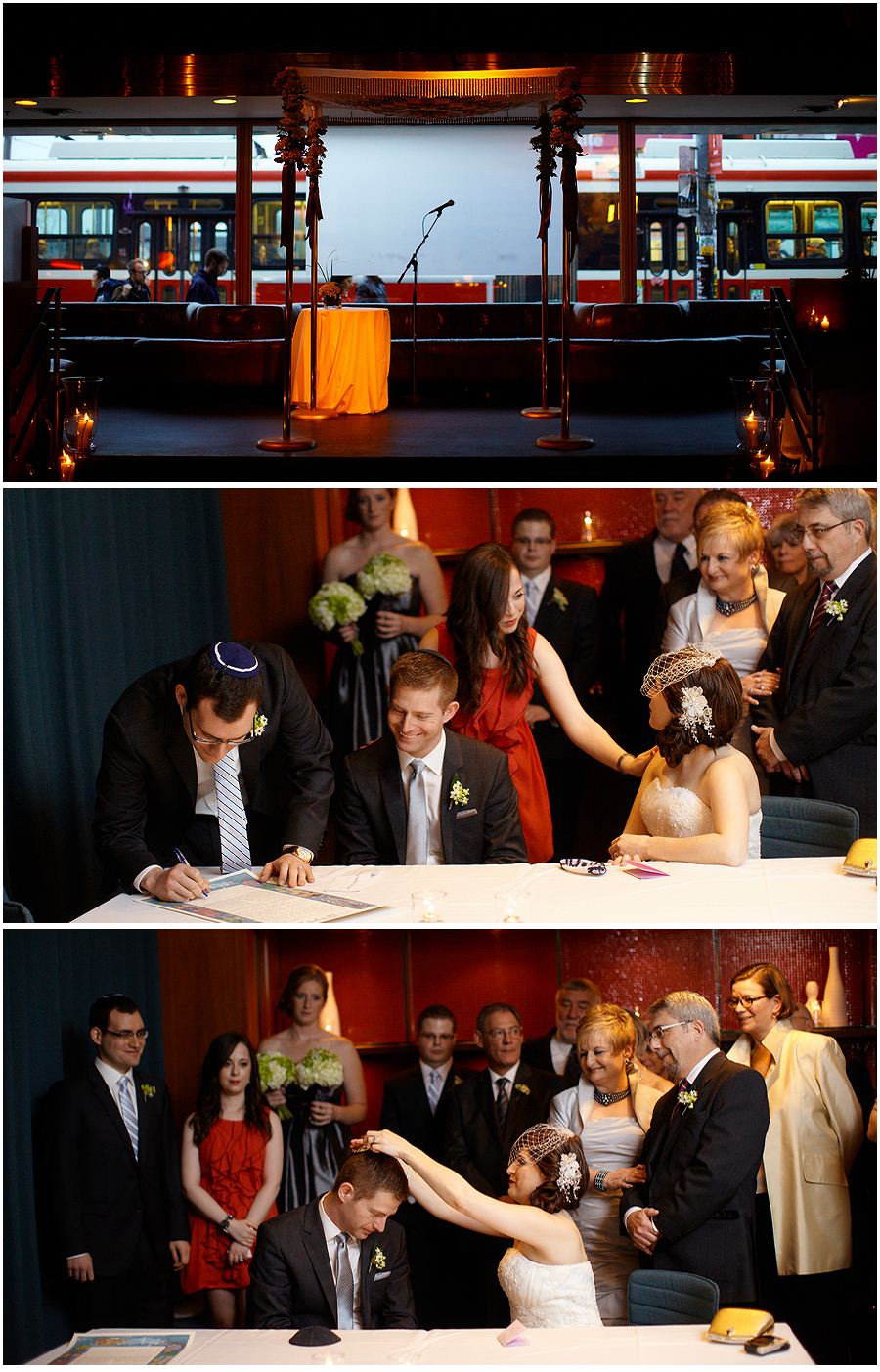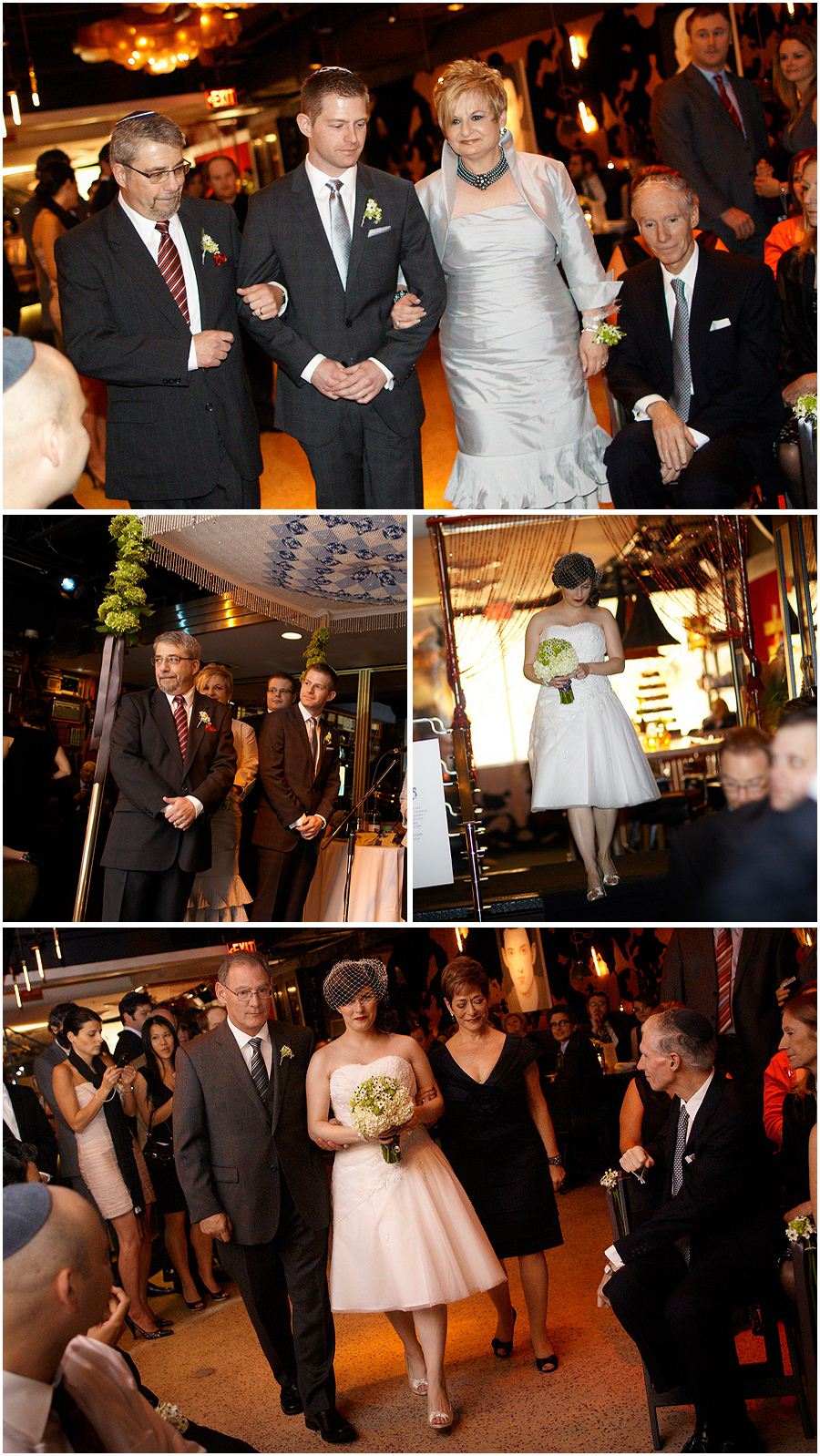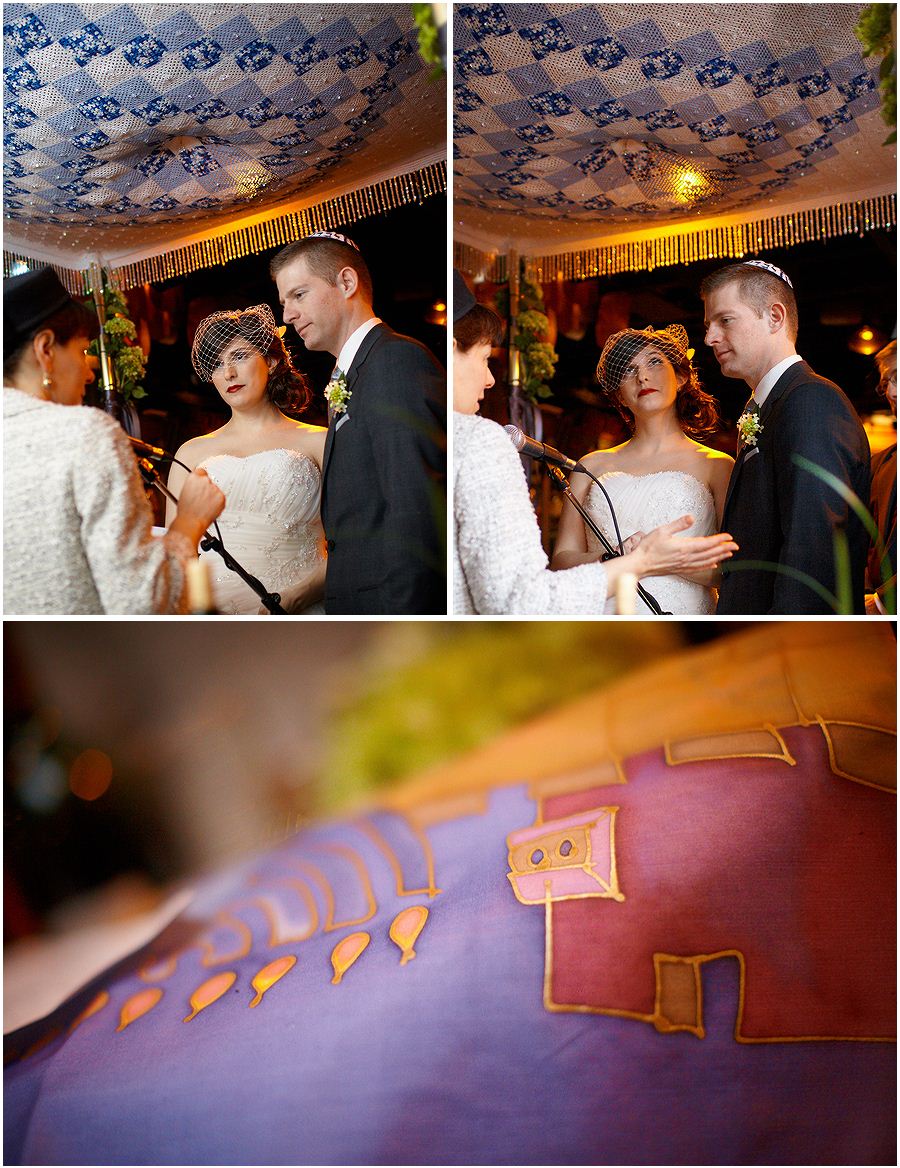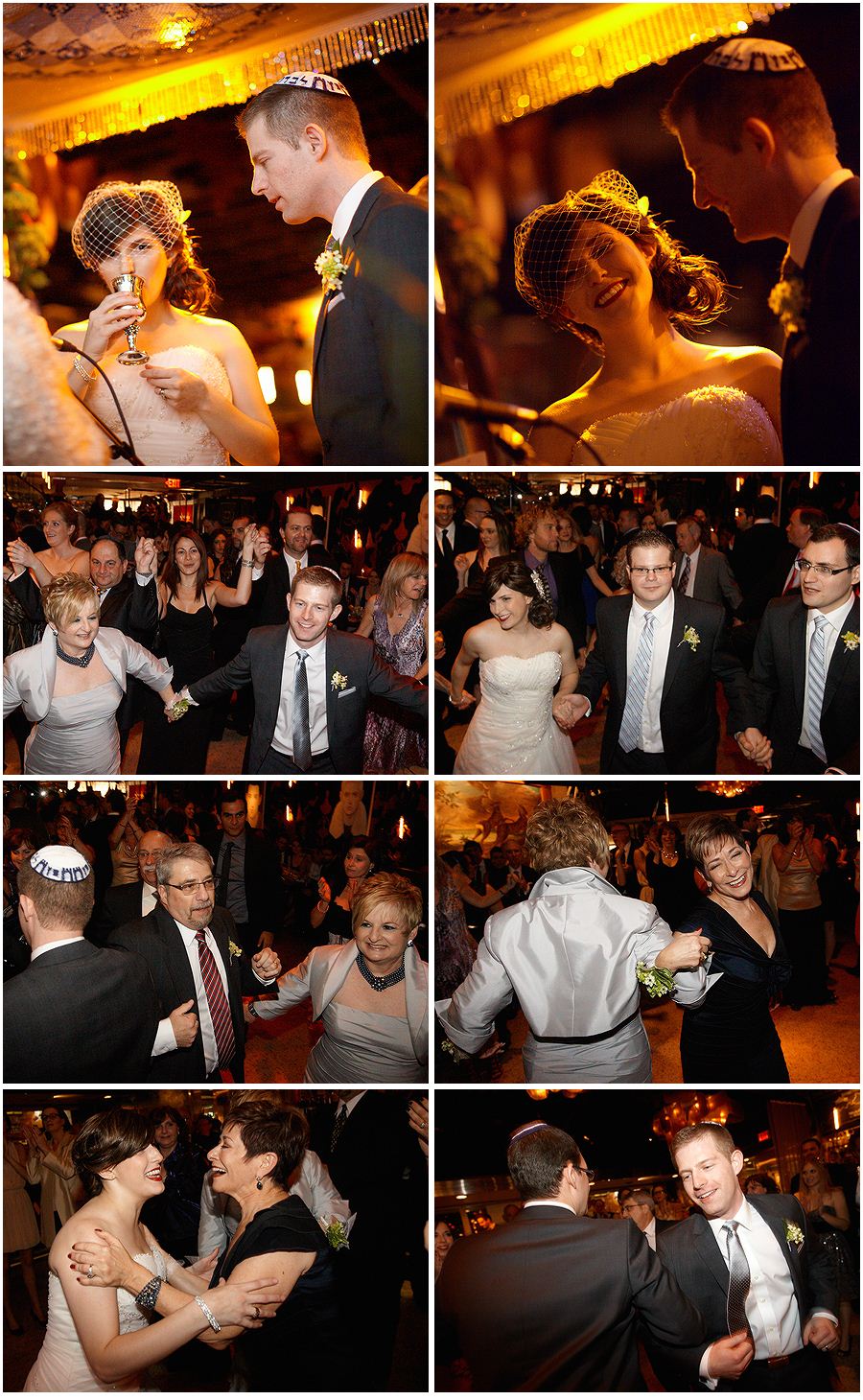 This might just be my favorite image. The color is beautiful, the light adds so much emotion but most importantly the image is about "feeling". We can't really see Laurie's face well but we sense a lot. Feeling is better than seeing….